Are you tired of using the same old colors in your crochet projects? Want to add a splash of excitement and freshness to your creations? Look no further! In this blog post, we'll be exploring the must-have colors for your crochet projects in Spring/Summer 2023. From lemon yellow to lime green, these vibrant hues are sure to take your crocheting game to the next level. So grab your yarn and hook and let's dive in!
Must-Have Colors for Your Crochet Projects for Spring/Summer 2023
As the weather gets warmer and the days get longer, we start to see more color in our surroundings. The trees are green, the flowers are blooming, and the sky is a beautiful blue 🙂 It's no wonder that we start to feel the urge to add a little more color to our wardrobe!
From the Pantone Color Institute's Spring/Summer Color Trend Report, we can see that the colors of 2023 will be very exciting and full of life! Here are some of the must-have colors for your crochet projects and some yarn recommendations to start adding to your stash!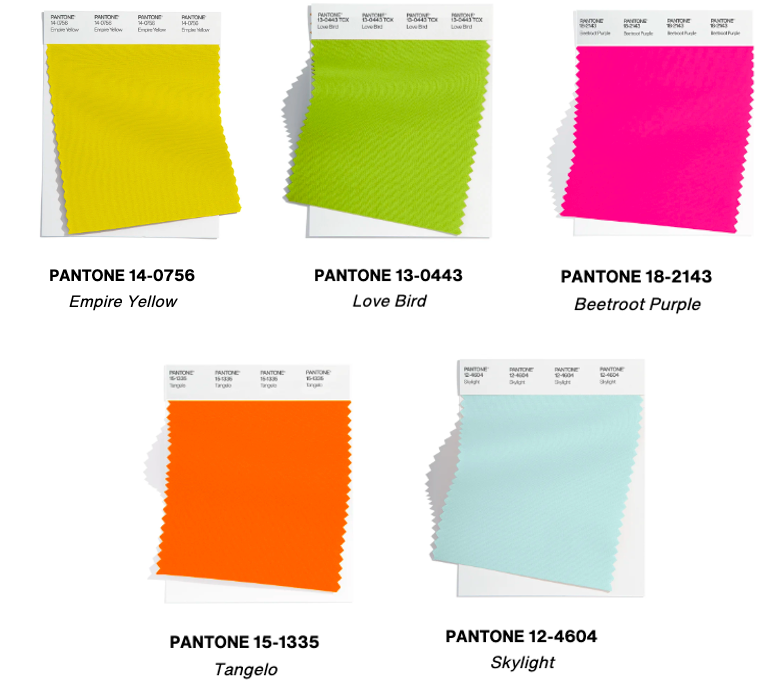 LEMON YELLOW:
A cheerful and optimistic color, lemon yellow is perfect for spring and summer projects.
LIME GREEN:
A refreshing and zesty color, lime green adds a touch of fun to any project.
MAGENTA:
A vibrant and striking color, this color is perfect for making a statement with your crochet work. Pinkish projects are always a good idea :
TANGERINE:
This sunny shade is perfect for adding a touch of warmth to your wardrobe.
AQUA
A calming and serene color, aqua is ideal for summertime projects.
Conclusion
The trends this year are sure to add a fun and vibrant twist to your crochet projects. From lemon yellow and lime green to tangerine orange, these colors will bring fresh new life into any project you embark upon. Those are only a few of the popular must-have colors for Spring/Summer 2023 but remember that experimentation is key – so why not try out some other bright hues as well?
Let us know in the comments which color has caught your eye!